Choose your Stratus experience and book today!
We invite you to explore our vineyard and wines through the following programs. Please complete the below fields to confirm your reservation. We look forward to your visit.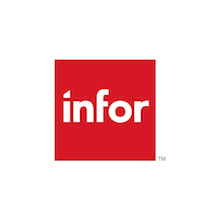 For More Information, please contact
concierge@stratuswines.com
905.468.1806 x 232
Payments & Cancellation
Credit cards will be billed upon the successful completion of your reservation. Refunds will be available for guest counts modified and/or cancelled within 72 hours of the event date. Otherwise, a credit toward a future experience will be applied. Credits and refunds do not apply to 'no show' reservations.